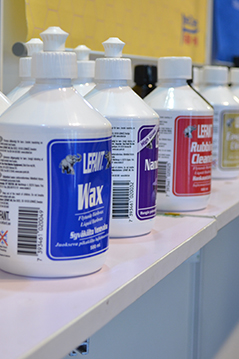 Shanghai LoreChem Company Limited was established in 2008, which is a high-tech enterprise focus on the release agent and adhesive agents in rubber industry, polyurethane industry, composite industry, metal die casting industry, wood & laminate industry with its own brands of Lubekote®.and Thinkbond®.
Lubekote® release agents originated from Europe with our own improvement which has the most advanced production technology and leading technology formula, now we are providing water based and solvent release agents which have leading position in this field, we are pursuing safer production and more environment-friendly products.
Thinkbond® adhesives are mainly used for CPU and TUP bonding with substrate which varies from metal and non-metallic, which have excellent performance in static bonding, dynamic fatigue resistance, solvent resistance and high/low temperature resistance, used widely in rubber industry, polyurethane industry.
Lorechem is Committed to provide quality products and reliable service with our professional team.